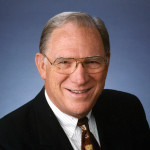 Welcome to explore the worlds most red book; The Bible. We are happy to present to you Chuck Missler (one of the greatest Bible teachers) as he takes you through the Bible – book ...
Continue Reading →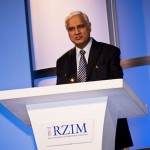 Marching to a Different Drummer: Temptation surrounds us. Turn on the tv, read a book, listen to the radio or just sitting in a park – enticements can be found at every turn.. ...
Continue Reading →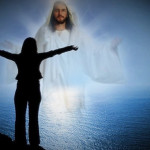 See the exiting full version of The Jesus Film. But before you begin, just one clarification: We do not believe that God had a wife, and that they together had a son. Just as the Bible ...
Continue Reading →